October 5, 2023
The Fed is not in business to help us
As featured in "Mortgage Professional America"
Tony Cantu, Mortgage Professional America, 5 October 2023
Jeff Holzmann, the Chief Operating Officer of RREAF Holdings, discusses the impact the Board of Governors of the Federal Reserve objectives and actions have on the commercial real estate market during a recent interview with MPA. Continue reading to learn more about his topic.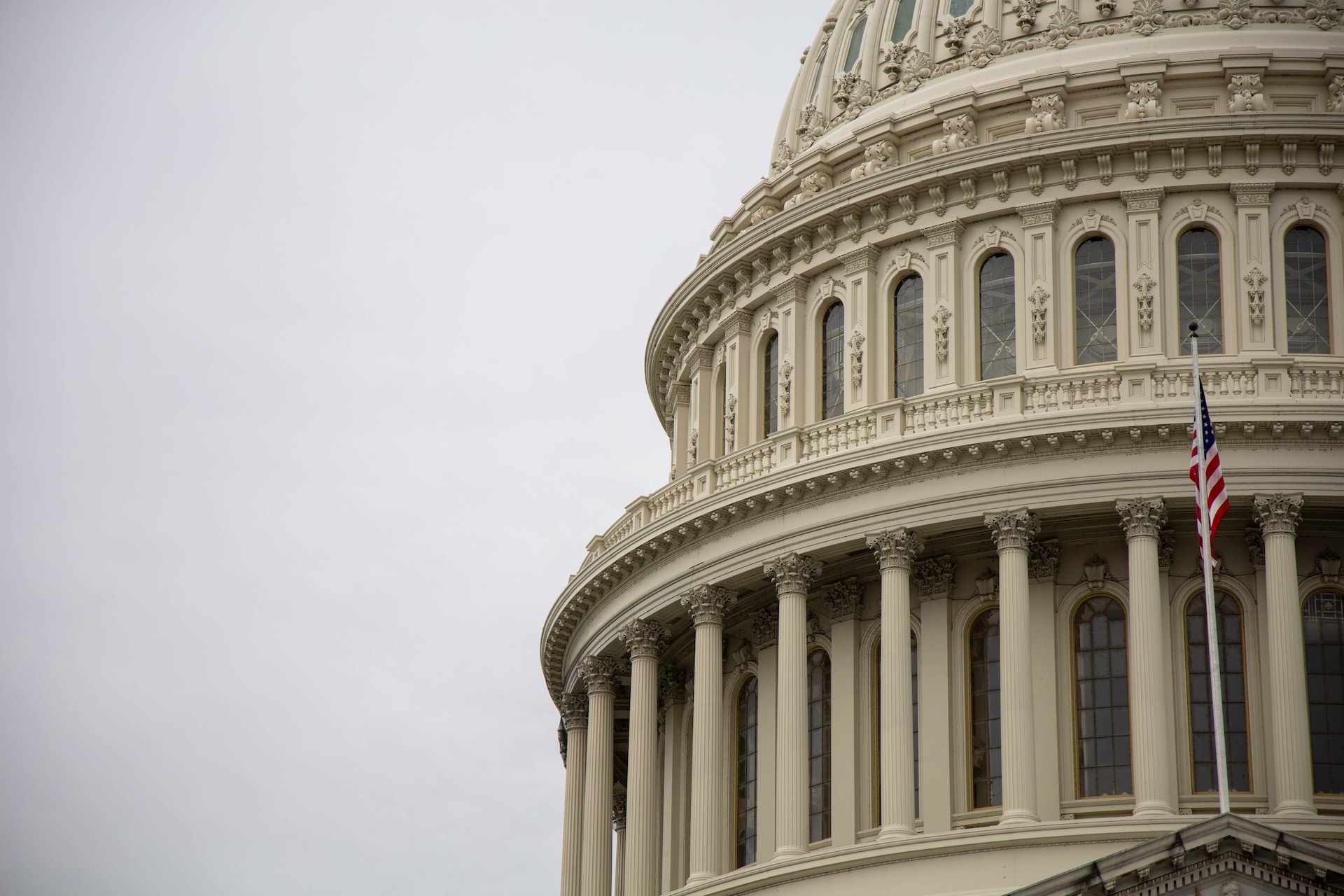 Since March 2022, the Fed has lifted interest rates 11 times and held them steady twice, including September's pause.
Here's where one can disabuse oneself of the notion of benevolence as it relates to the Fed: "There's a reality on that, and I'm not sure if you get this kind of straight talk from everybody, but this is how I look at it and what I tell our employees as well. The Fed is not in the business to help us. The Fed is not in the business to take care of you or take care of your process. That's not their agenda.
"We don't have to transact to survive, ad we have an investor base and we continue to grow and diversify. Not every company can say that. There are companies out there that are hurting, and that is what the Fed is trying to do. That's their job."
To read the full article visit "Mortgage Professional America"