July 11, 2023
St. Simons Island voted one of the most popular island destinations in the world
As featured in "Travel + Leisure"
Susmita Baral, Travel + Leisure, 15 August 2023
RREAF Holdings is proud of its recognition of its Resort and Conference center, The Sea Palms, being mentioned in Travel + Leisure. It is ranked as one of the top 13 islands in the world, alongside destinations like the Fiji Islands. This recognition speaks to the quality of the resort and its amenities, as well as the beauty and appeal of the Golden Isles/St. Simmons Island in Georgia.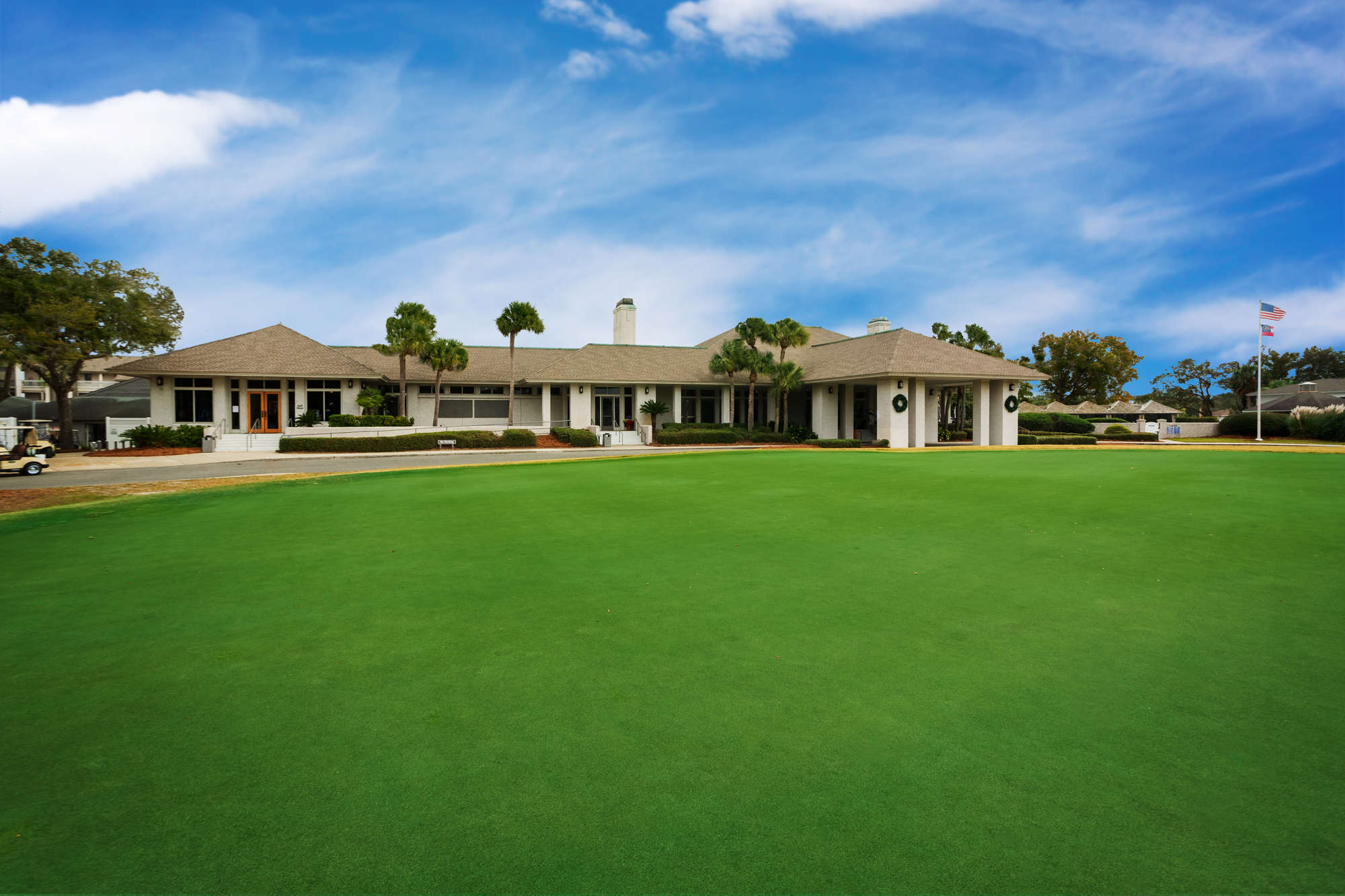 The Golden Isles in Georgia — encompassing Jekyll Island, St. Simons Island, Little St. Simons Island, and Sea Island — is a captivating destination with pristine beaches, natural beauty, and rich history.
Sea Island is known for its luxurious resorts and offers world-class amenities, including golf courses, spas, and fine dining experiences.
To read the full article visit "Travel + Leisure"