December 21, 2022
RREAF Says Prices a Few Months Ago, 'No Longer Make Sense'
Paul Bergeron, GlobeSt.com, 21 Dec 2022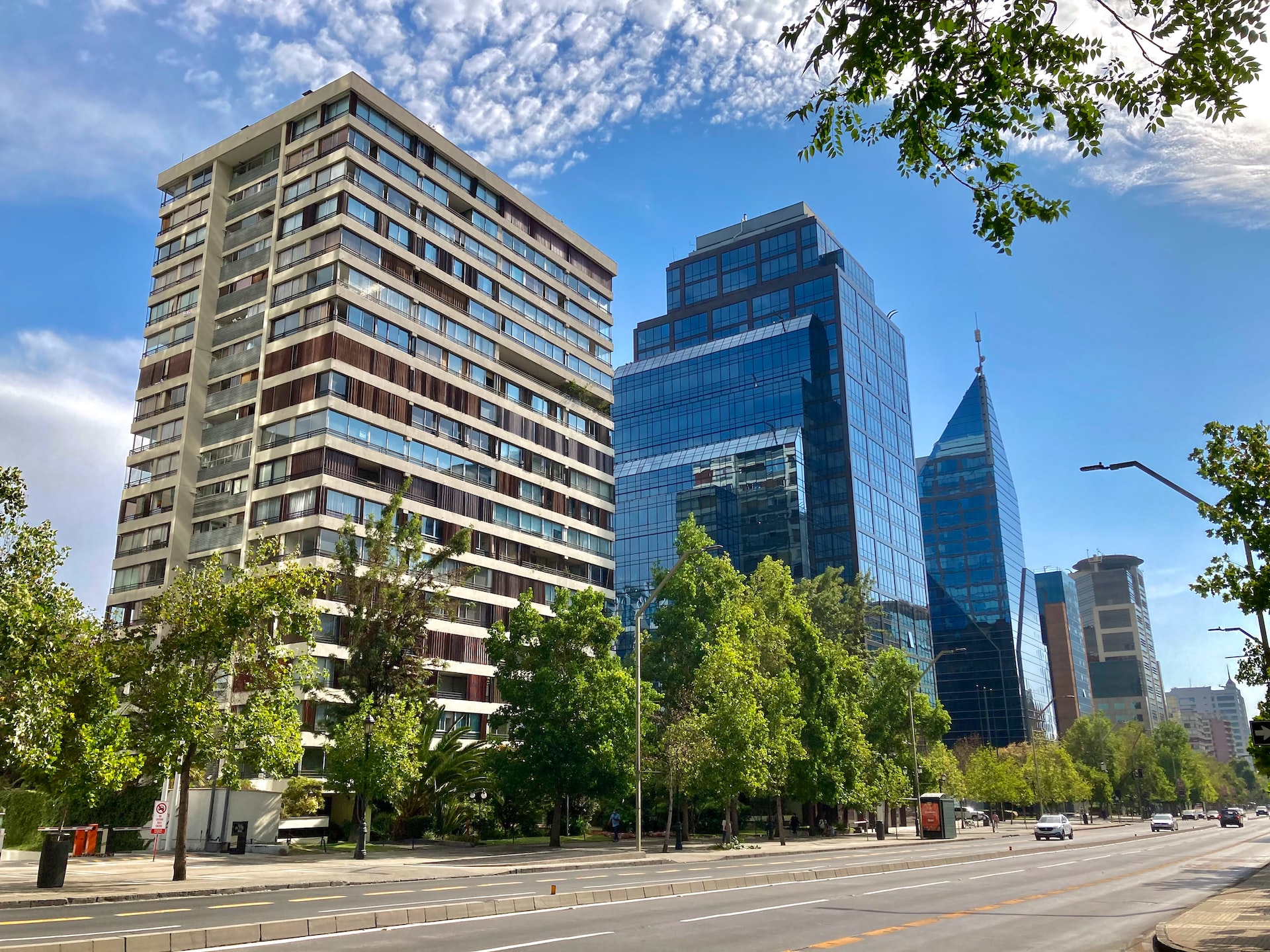 As the Federal Reserve continues to raise interest rates, and the market is speculating about a hard or soft landing, most American businesses are feeling less confident about the economic outlook for 2023, according to RREAF Holdings' COO Jeff Holzmann.
"This is the reason for the slowdown in transaction volume and the driving force behind the corporations' decisions to pivot in new directions," Holzmann tells GlobeSt.com.
It's not all bad, he said. In fact, "this is exactly what the Fed is trying to do by increasing rates and controlling inflation," according to Holzmann, who also noted the number of CRE deals that end up not closing.
"Prices that made sense a few months ago, no longer balance the investment equation and result in cost of capital that is higher than what the property yields," he said.
"This is what insiders refer to as a negative leverage zone where it stops making sense to borrow. In fact, this is an opportunity market for those who are heavy on cash and are willing and able to transact without leverage."
'Classic Behavior in Times of Low Confidence'
Another trend Holzmann sees is the freezing of capital markets for future land developments.
"This is classic market behavior in times of low confidence," he said. "Most investors focus on short-term, cash yielding assets and are less open to considering a years' long development that will only yield at the end."
Like anything, he said this market presents pros and cons.
"People will look back at 2023 and the decisions they made to invest in CRE, some will regret their actions, others will benefit from them for a lifetime," Holzmann said. "You must date in order to succeed but not all who dare, succeed."
Source: https://www.globest.com/2022/12/21/rreaf-says-prices-a-few-months-ago-no-longer-make-sense/?slreturn=20221121093959