October 7, 2022
RREAF-Led JV Acquires $500M Portfolio
Jackson Chen, MHN, 7 October 2022
The firm's in-house property management company, RREAF Residential, will oversee management duties for all the communities.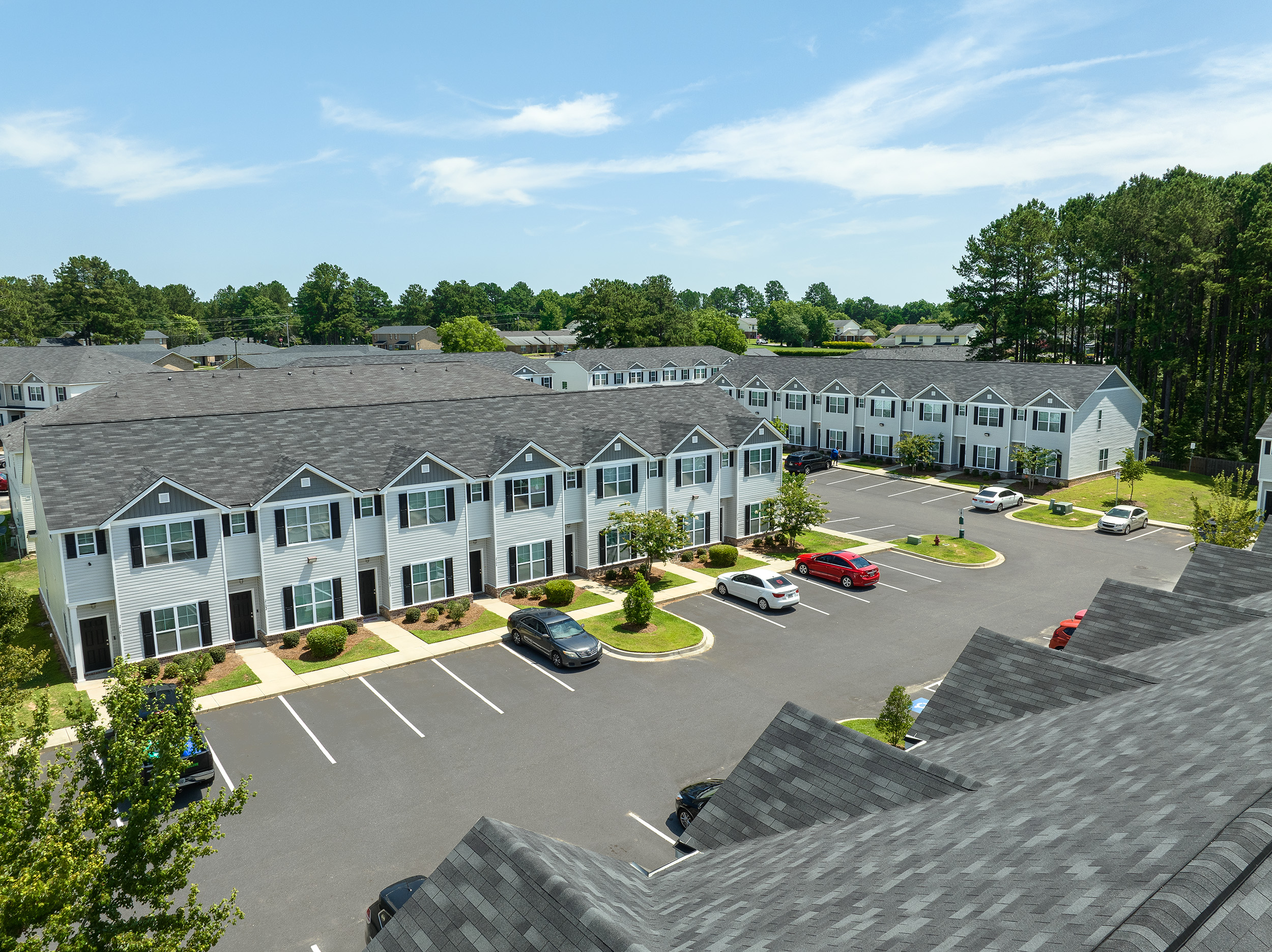 RREAF Holdings LLC, 3650 REIT and DLP Capital have all partnered together once more. The three companies acquired the Southeast Multifamily Portfolio III with a capitalization of approximately $500 million from Hamilton Point Investments. RREAF spearheaded the acquisition efforts, but all three of the companies provided equity capital for the acquisition and also secured financing from Berkadia.
The Southeast Multifamily Portfolio III includes 10 communities totaling more than 2,744 units. The communities were built between 1998 and 2012 and the portfolio is currently 93 percent occupied.
The communities are spread across seven states, with two properties in Arkansas, one in Georgia, two in Indiana, one in Mississippi, one in North Carolina, two in Oklahoma, and one in South Carolina. All are located within suburban areas where there has been no new multifamily supply within a 5-mile radius.
Major upgrades planned for each community
The new ownership is planning to complete significant capital renovations on the 10 communities. According to RREAF, the upgrades will include installing electric vehicle charging stations, dog runs, pickleball courts and business centers with fiber cable as common amenities. The capital renovations also call for updating the communities' pools, tennis courts, outdoor kitchens, entertainment packages and clubhouses, while adding more efficient lighting. RREAF is also putting its in-house property management company, RREAF Residential, in charge of the property management duties for all the communities.
Jonathan Roth, co-founder & managing partner at 3650 REIT, said in prepared remarks that the three companies have worked together on a total of more than 7,500 multifamily units. The Southeast Multifamily Portfolio III is the third portfolio acquisition for the trio of companies in less than 12 months. The three firms previously acquired TransCoastal 21, which included more than 4,000 units across eight states, and the Gulf Coast II portfolios. The TransCoastal 21 portfolio acquisition was done in three phases and closed in November 2021.
Source: https://www.multihousingnews.com/rreaf-led-jv-acquires-500m-portfolio/