August 9, 2023
RREAF Holdings' Response to the Restrictive Lending Environment
As featured in "MHN"
Tudor Scolca, MHN, 9 August 2023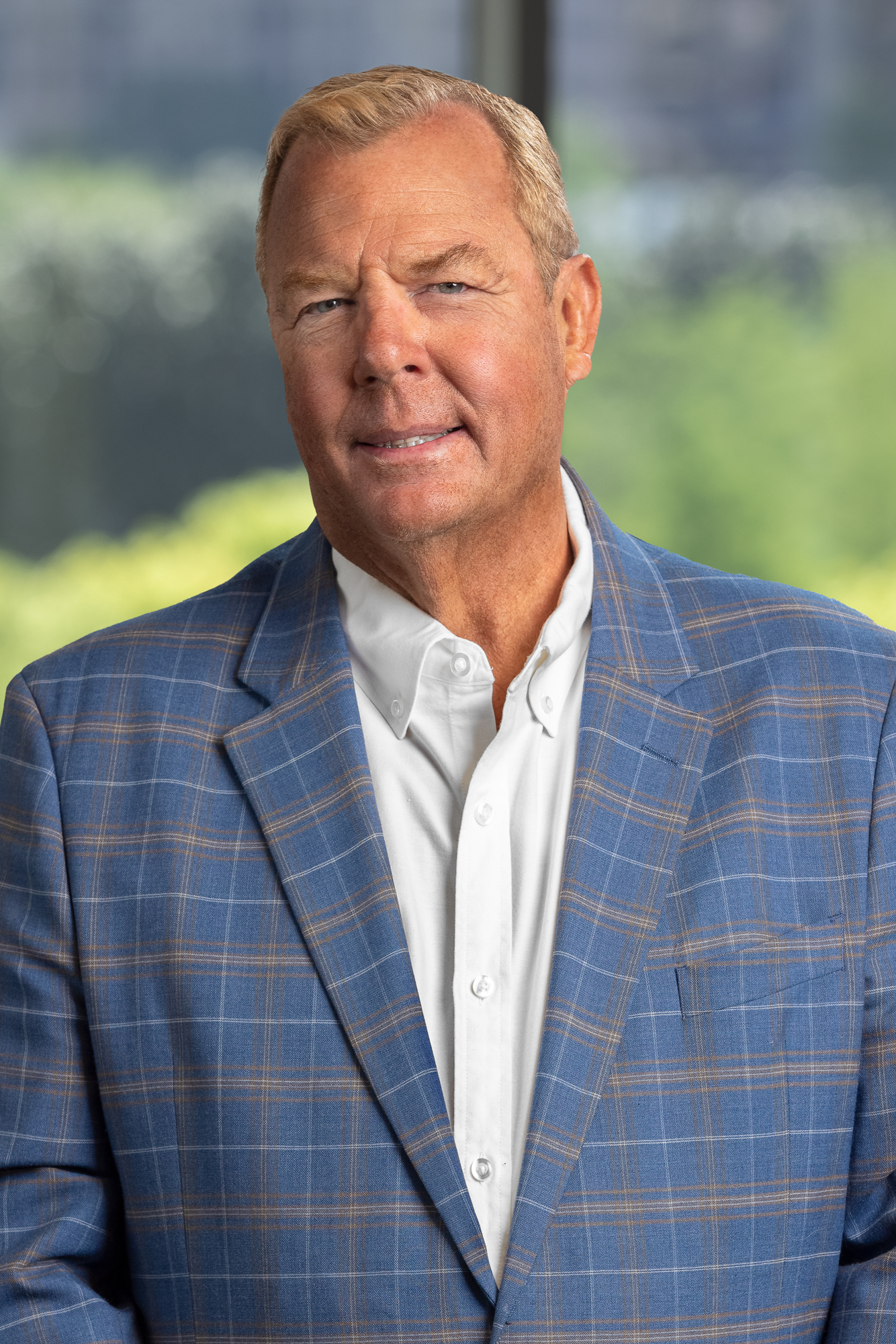 Kip Sowden, Chairman & CEO of RREAF Holdings, discusses the current lending environment's status in an interview with MHN. Amid interest rates reaching their highest since 2001, Mr. Sowden offers his perspectives on the industry's impact and his firm's resilience. Read on for excerpts from his insightful interview.
How are higher interest rates impacting development, specifically?
The cost of ground-up development projects increased by 40 to 50 percent, with carry cost and overall construction material cost making up most of the increases. We are still active in the space as our primary development projects are in asset classes where demand far exceeds supply—multifamily and drive-to-leisure hospitality—in very strong growth markets.
To what extent have recent events such as First Republic Bank's acquisition by JP Morgan influenced the lending environment?
It just adds to the overall cost of debt as more and more lenders tighten their lending criteria. We believe we will see more and more banks selling off a percentage of their loan portfolios secured by real estate to reduce the perceived risk.
To read the full article visit "MHN"