May 11, 2022
RREAF Holdings Announces Acquisition of 2.64 acres on Myrtle Beach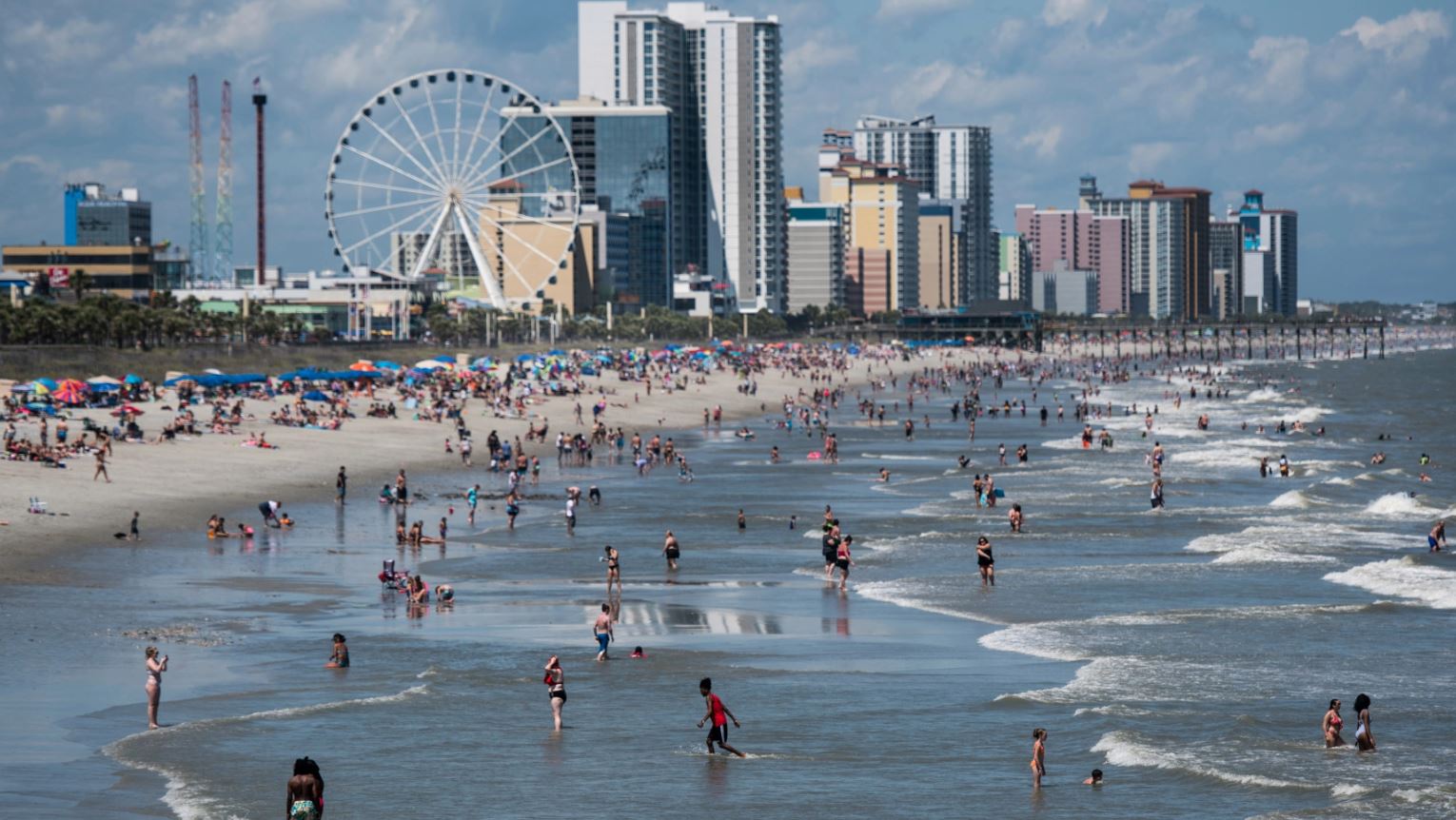 DALLAS, May 11, 2022 -- RREAF Holdings LLC, a private real estate investment and development firm based in Dallas, today announced the acquisition of 2.64 acres of prime development land with beach frontage in Myrtle Beach, South Carolina. RREAF plans to develop all or a portion of this land into a quality resort for the rapidly growing Myrtle Beach tourist following.
Myrtle Beach ranks as the #1 fastest growing place in the country by US News and World Report in 2021 and is seeing similar growth as one of the top beach destinations in the United States. RREAF's acquisition of one of the last pieces of raw development land on the iconic beach represents our bullish outlook on the continued popularity of the region.
This acquisition bolsters RREAF's current pipeline of beachfront developments in the southeast and should add to our sizable portfolio of currently operating beachfront hotels in the region, within several years. "We are excited to get into one of the fastest-growing markets in the country and hope to provide a quality vacation destination where there is clearly a lack in supply." Said Kip Sowden, CEO of RREAF holdings.