August 13, 2023
RREAF buys five RV parks for $157M
As featured in "The Real Deal"
Ted Glanzer, The Real Deal, 13 August 2023
RREAF Holdings and CEO Kip Sowden's feature in "The Real Deal" highlights their recent acquisition of RV Parks, signaling a bold step into the outdoor living space. With plans to provide an amenity-rich and resort-like RV park while providing a top-tier experience to guests. RREAF's move underscores its commitment to setting a new standard for the outdoor lifestyle space.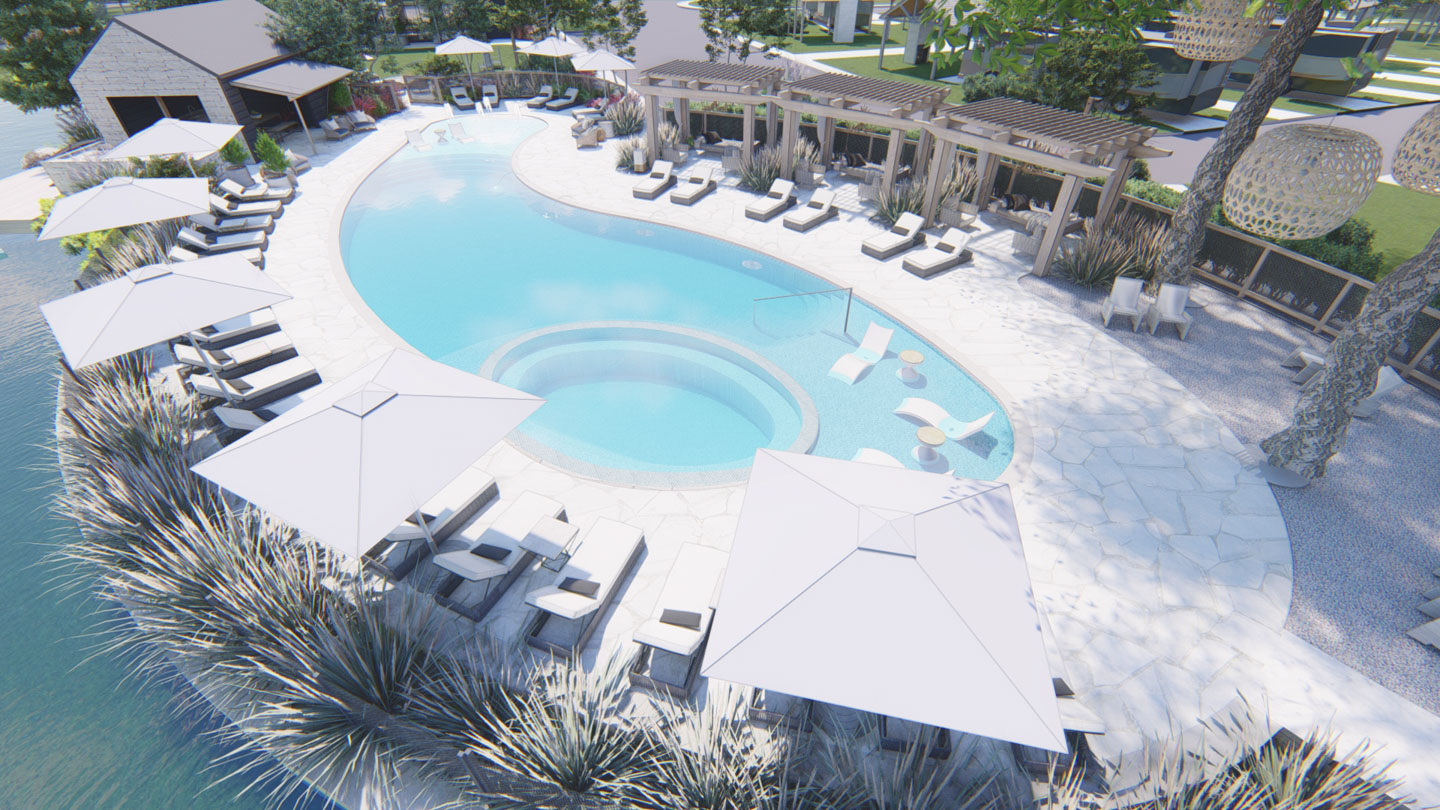 Kip Sowden, CEO of RREAF Holdings, identified the changing landscape of remote work and education as pivotal factors driving increased interest in the RV industry. He emphasized the company's commitment to becoming a major player in this burgeoning sector.
Graham Sowden, chief investment officer, highlighted the rising demand for RV parks nationwide, citing a 62 percent increase in RV ownership over two decades.
This article originally appeared on The Real Deal