November 29, 2022
Rising Interest Rates Drive Demand for Rental Housing
Loretta Clodfelter, Real Assets Adviser, 29 Nov 2022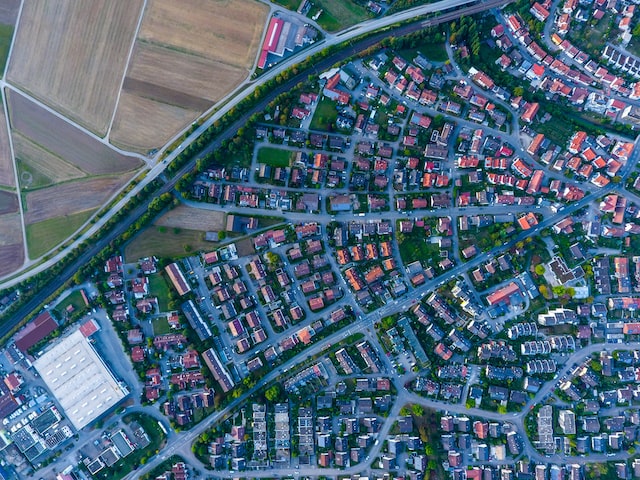 Rising interest rates have had a significant impact on real estate this year, with higher home mortgage rates likely to shift demand toward rental housing.
The Federal Reserve has raised the target federal funds rate six times so far in 2022, in its effort to combat inflation, with the potential for another raise before year-end.
The rise in rates this year has resulted in downward pressures in the real estate markets, according to Doug McKnight, president and CIO at RREAF Holdings, in an interview with IREI. "Focusing on the housing market, building permits continue to decline, with single-family permits down 6.1 percent in October, while multifamily permits dropped by 1.2 percent," said McKnight. "For building starts, similar results, with single family declining 3.6 percent and multifamily down 1.1 percent for October."
McKnight noted that existing home sales in October fell for the ninth consecutive month, down 32 percent since January. "This data is evidence that rising interest rates, and resulting rise in mortgage rates, have resulted in fewer buyers able to qualify for home loans," said McKnight. "This trend has pushed more families to remain, or turn to, rental housing, both single-family and multifamily. As we move through the holidays and enter a new year, we should continue to see overall downward pressures on the housing sector, with certain markets faring better than others, given economic growth and migration trends in select markets, primarily across the Sun Belt and southern regions of the country where RREAF Holdings focuses its efforts to deploy capital."
The rising interest rate environment has had varied impacts by property type.
"Lenders and borrowers are faced with a dynamic in the marketplace that hinders deals getting done, that being neutral or negative leverage," said McKnight. "Cap rates in certain property types have adjusted quicker than in others, with the biggest lag in the rental housing sector, given its continual strong performance." He noted that cap rates have not risen in lockstep as interest rates have risen, though "at some point we should see a rise in cap rates as leverage moves to neutral, and at times, negative territory, resulting in a decline in asset values," added McKnight.
As the rise in interest rates affects asset performance and resulting asset values, pockets of distress will appear in certain real estate sectors, according to McKnight. "The rental housing sector should fare well overall given its defensive nature," he added.
Source: https://irei.com/news/rising-interest-rates-drive-demand-rental-housing-3/