April 27, 2023
No Micron? No problem. Thousands of new home lots still slated for Caldwell County
Ramzi Abou Ghalioum, San Antonio Business Journal, 27 April 2023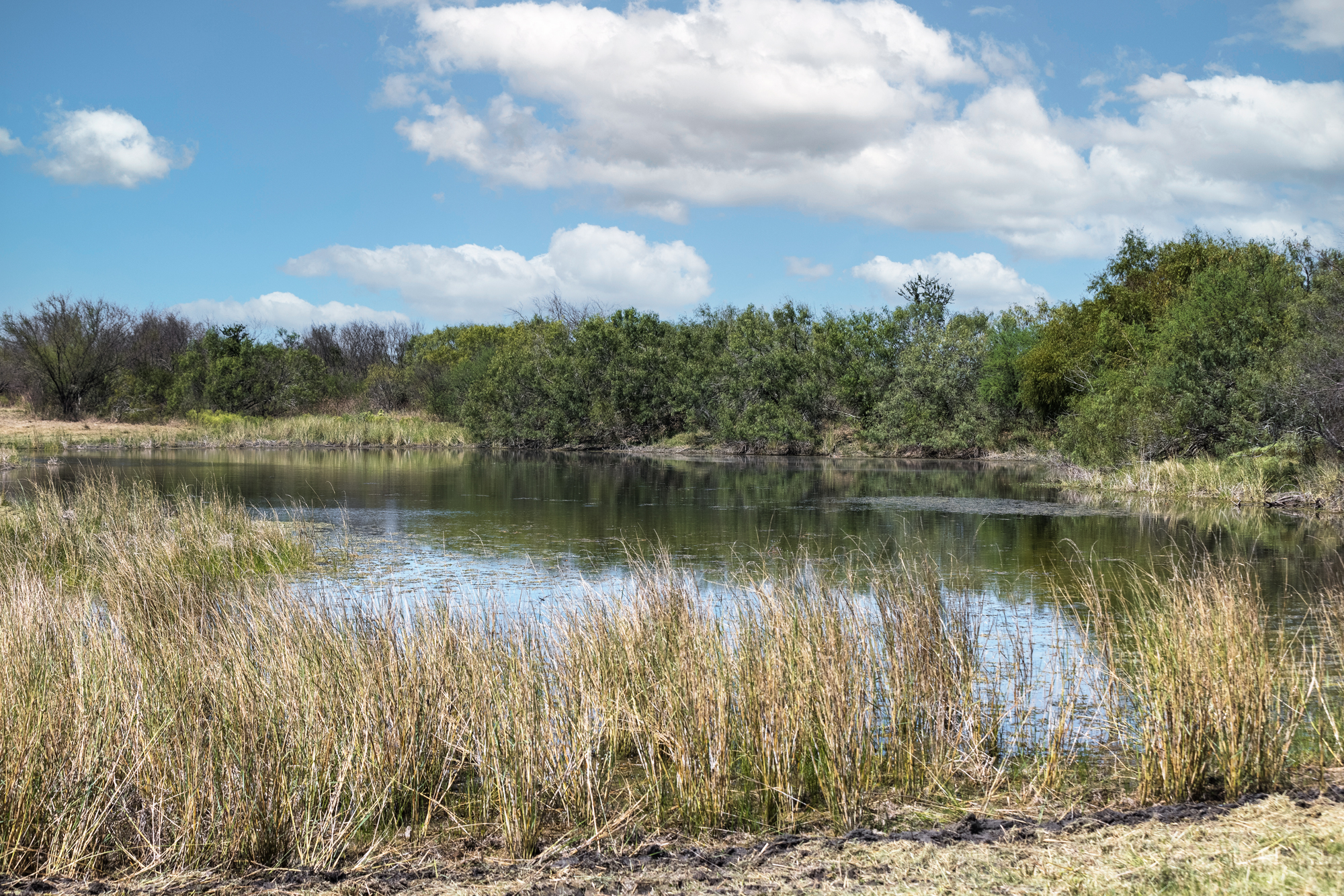 Thousands of new homes slated for Caldwell County are entwined with the area's continued growth as a commercial and industrial hub.
It was a rare misfire for Texas. After months of agonizing back-and-forth with Boise, Idaho-based Micron Technology Inc. (NASDAQ: MU), the semiconductor manufacturer opted to set down roots for its new facility in upstate New York.
"It wasn't good that [Micron] went to New York, because it would have helped the pace of our deal," said Shannon Livingston, president of RREAF Communities, Dallas-based RREAF Holdings' master-planned community development arm. In 2022, RREAF announced it had acquired a 3,000-acre swath of Caldwell County for a master-planned development.
"But," he went on, "we acquired our property before the Micron deal was announced. Our plan was to bring multiple lot products online for different levels of homebuyers."
"In 2020, everyone was going north of Austin, but nobody was going south," said Tom Staub, CEO of Austin's Red Oak Development Group, another developer that owns about 1,400 acres of Caldwell County real estate. "We said at some point, growth is going to happen going south. Great land pricing, good locations and if you look at the growth trajectory, it's 4% year-over-year."
While the Micron deal was a setback for Caldwell County, Staub said there's too much infrastructure being built in the area for nothing to take its place.
"They're expanding the highway into four lanes. Why else would they be doing that?" he asked. "There are three 30-inch lines from Alliance Water going through one of our properties in Lockhart. Georgetown? Leander? They're running out of water."
For local officials, bolstering the area's infrastructure has been a calculated move by Caldwell County and the city of Lockhart, as has the area's continued growth as an industrial hub. New Mexico-based Titan Development Ltd. is the latest company to receive public incentives for putting new facilities in the area, among others. Even RREAF is planning to activate an industrial property along State Highway 130, a toll road between San Antonio and Austin.
Those developments are important to sustained development in the area, Livingston said.
"Initially, people moving to Lockhart will be commuters," he said. "But neighborhoods of the size we're building need commercial developments nearby to maintain a strong employment base."
Recent shifts in the economy have caused both developers to adjust their plans for the number of lots they're going to be putting on the ground on a yearly basis.
"We fully expected we'd start at 600 units, but we've dialed that back a little bit," Livingston said, noting it could be anywhere from 12-25 years to wrap up development in Caldwell County. RREAF plans to begin delivering lots in 2025.
Staub echoed similar sentiments. "If we want to deliver land in 2024, takedown rates are slower – 200-300 lots per year," he said. "So, it's going to be a 10-year project."
He said that he expects the housing market to rebound at the tail end of 2024, with lot and home demand picking up in the first quarter of 2025.
This article originally appeared on San Antonio Business Journal