October 5, 2023
Mixed Signals Point To A Rethink of Homeownership
As featured in "Forbes"
Roger Valdez, Forbes, 5 October 2023
In a recent Forbes article, Kip Sowden, the Chairman & CEO of RREAF Holdings, engages in a discussion with Roger Valdez regarding the direct correlation between rising mortgage rates and the increasing demand for rental housing.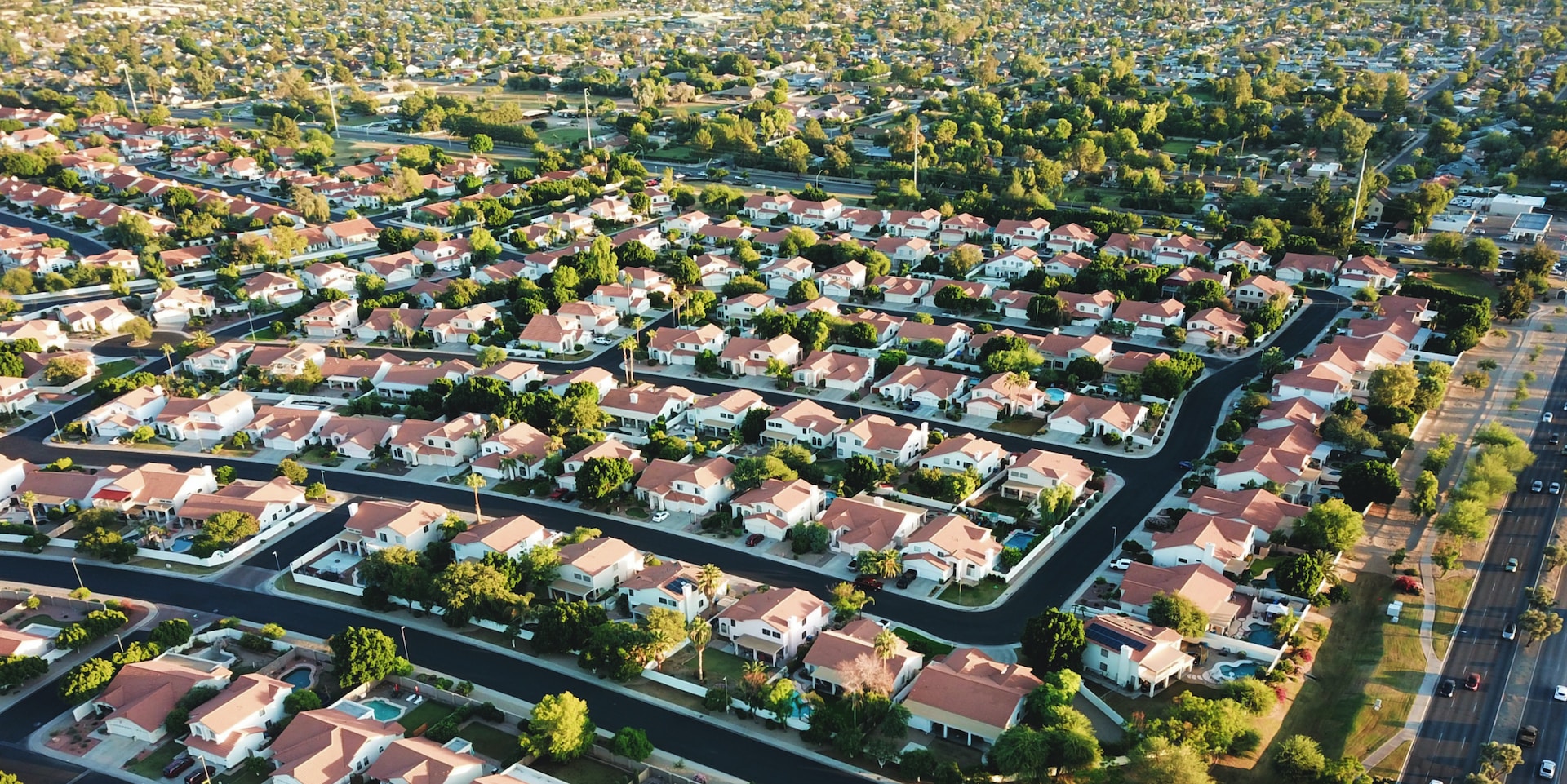 "We believe mortgage demand has dropped because, with the increases in mortgage rates, fewer people qualify for conventional mortgages sufficient to meet pricing expectations of the sellers. This helps curtail demand a little (fewer buyers in the market) but not enough to stall the widening gap between supply and demand. It will take a drop in conventional mortgage rates and a considerable increase in building activity to return the supply and demand margins to a normal range."
To read the full article visit "Forbes"