November 8, 2023
Liquidity gridlock worsens in US commercial real estate sector
As featured in "Reuters"
Shankar Ramakrishnan, REUTERS, 8 November 2023
Jeff Holzmann was recently highlighted in "Reuters" for his insights on liquidity within the real estate industry. In the article, Jeff delves into RREAF's position in the commercial real estate sector and emphasizes that not all deals are created equal.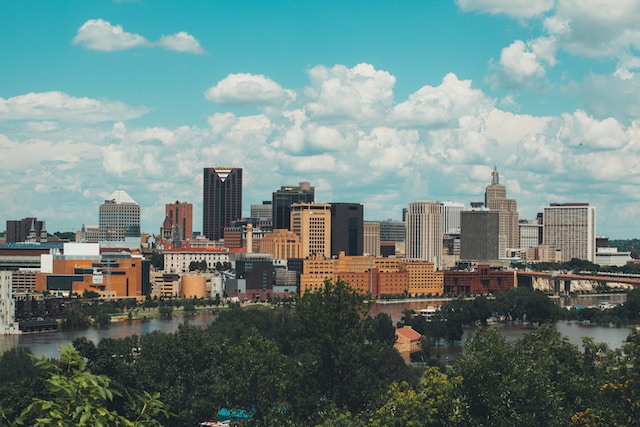 "It is a fantastic time to be a private lender," said Jeff Holzmann, COO at Texas-based RREAF Holdings, a real estate investor. "But that doesn't mean that every opportunity that comes to you is a good one."
There are assets that may never recover even with lower interest rates because they are in cities where the market is deteriorating because of crime and declining demographics. Some would also need large investments for a turn-around which ate into returns, he said.
To read the full article visit "Reuters"