October 3, 2023
Housing affordability bolsters I-35 growth despite economic setbacks
As featured in "San Antonio Business Journal"
Ramzi Abou Ghalioum, San Antonio Business Journal, 3 October 2023
In a recent feature article published by the San Antonio Business Journal, Kip Sowden, Chairman & CEO of RREAF Holdings, discusses the escalating demand for affordable housing along the I-35 corridor in Texas, driven by the state's continuous population growth. Continue reading to explore the insights shared by Kip Sowden.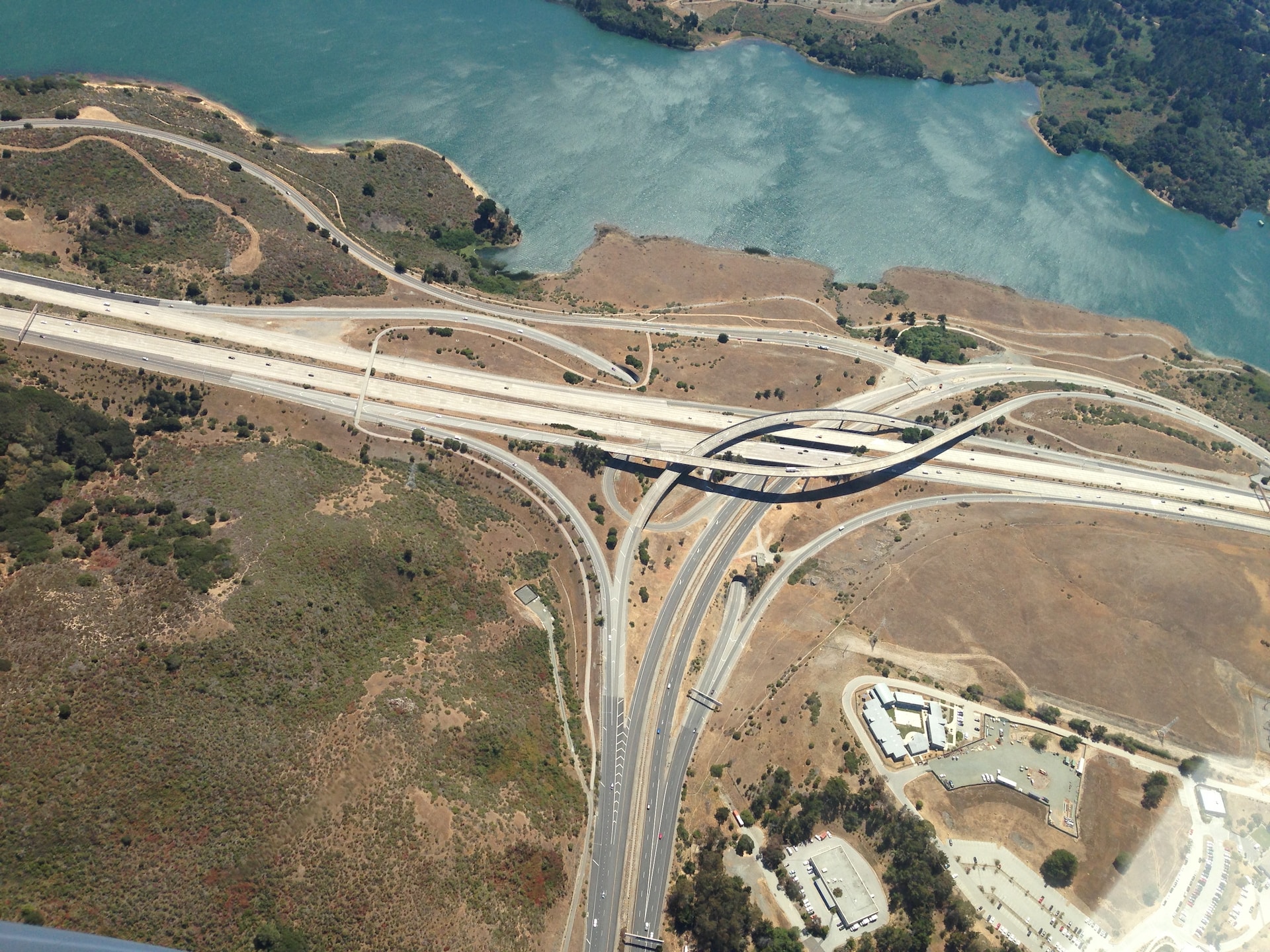 "We continue to see the gap between supply and demand widening throughout Texas as more and more people are migrating into the state," said Kip Sowden, chairman and CEO of RREAF Holdings, a Dallas-based real estate investor and developer. "And clearly the I-35 corridor is the hot spot anywhere between Dallas and San Antonio."
Last year, RREAF said that a master-planned community immediately south of Lockhart in Cherryville would likely produce new home lots at a slower clip — but Sowden said the tide is starting to turn.
"I really don't think it's going to be slower than what we had originally projected," Sowden said. "The demand continues to increase and the phones have started ringing again with more and more big homebuilders."
To read the full article visit "San Antonio Business Journal"