August 15, 2023
Go Big Or Go Home
As featured in "BENZINGA"
Margaret Jackson, BENZINGA, 15 August 2023
Jeff Holzmann, the COO of RREAF Holdings, was recently featured on BENZINGA, delving into the company's recent acquisition of RV parks. These acquisitions mark a pivotal step in RREAF Holdings' venture into the realm of outdoor living, a move that Holzmann explained in detail during his conversation with BENZINGA. He sheds light on the rationale of RREAF's latest endeavor.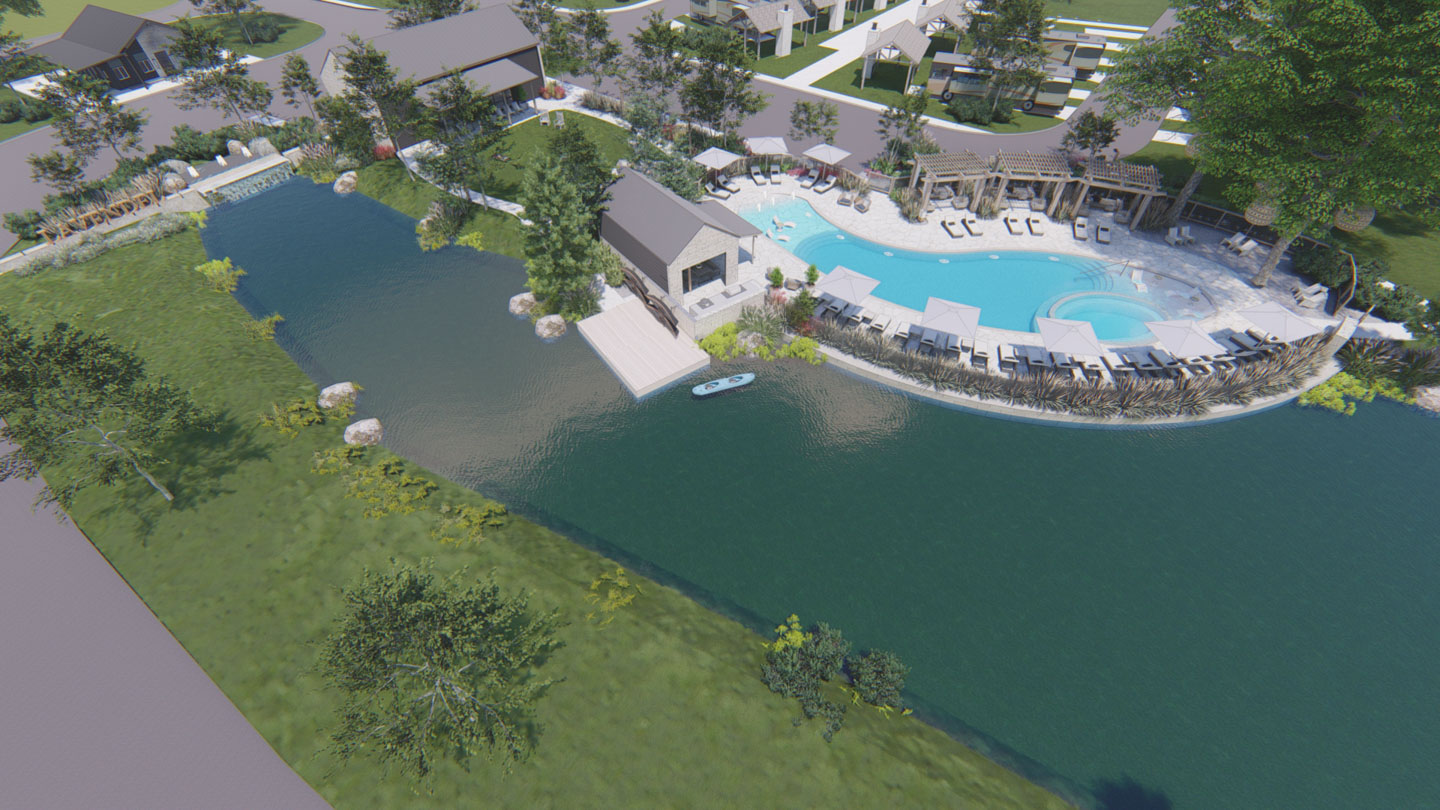 RV ownership has risen over the past two decades with 11.2 million households owning one, according to the National RV Dealers Association (RVDA). But there are only 1.7 million pads with services like water, sewer and power.
To read the full article visit "BENZINGA"