March 21 2023
Fast-growing Hill Country has Dallas company planning hundreds of apartments and houses in Kerrville
Madison Iszler, San Antonio Express-News, 21 March 2023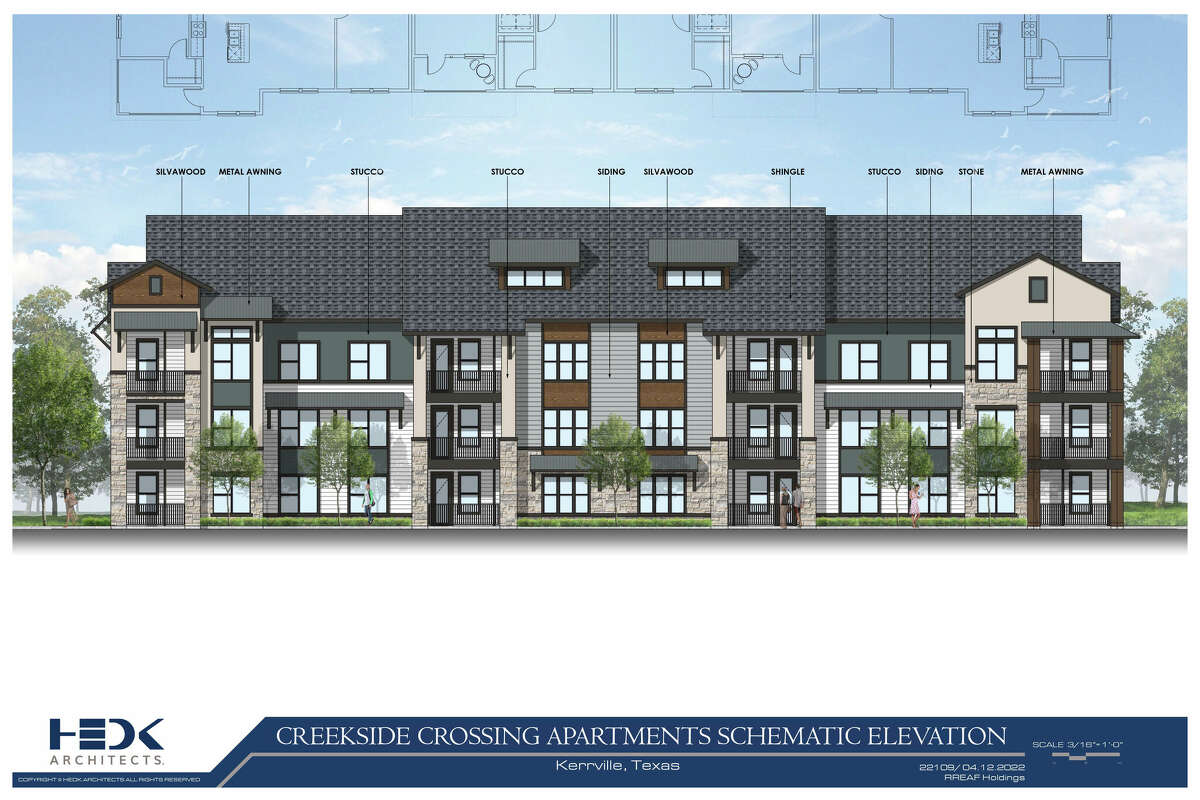 In Kerrville, a bucolic city along Interstate 10 northwest of San Antonio, a Dallas company is seeking to capitalize on the Hill Country's explosive growth.
A division of RREAF Holdings developed 120 apartments at Loop 534 and Singing Wind Drive about five years ago and the complex known as Sendero Ridge leased up quickly, a sign of strong demand for housing in the area, said Carl Schwab, president of RREAF Development Services.
Now the company is planning to build more than a thousand new homes and apartments on two other swaths of undeveloped land.
"We love the community.
Who doesn't love the Hill Country?"
Schwab said. "Everybody's seen the growth in Kerrville and Fredericksburg, and then along I-10 back to Boerne and San Antonio. (Kerrville is) not a small town, but it's not like Austin and San Antonio with all the traffic and hustle and bustle."
He's planning to add from 550 to 575 apartments and potentially commercial space on 38 acres next to Singing Wind Park and from 550 to 600 apartments, build-to-rent homes and for-sale homes on 203 acres off Texas 16 and Camp Meeting Road. RREAF is developing the bigger site in phases and adding public infrastructure, including a road off of Texas 16 that will be dedicated to the city.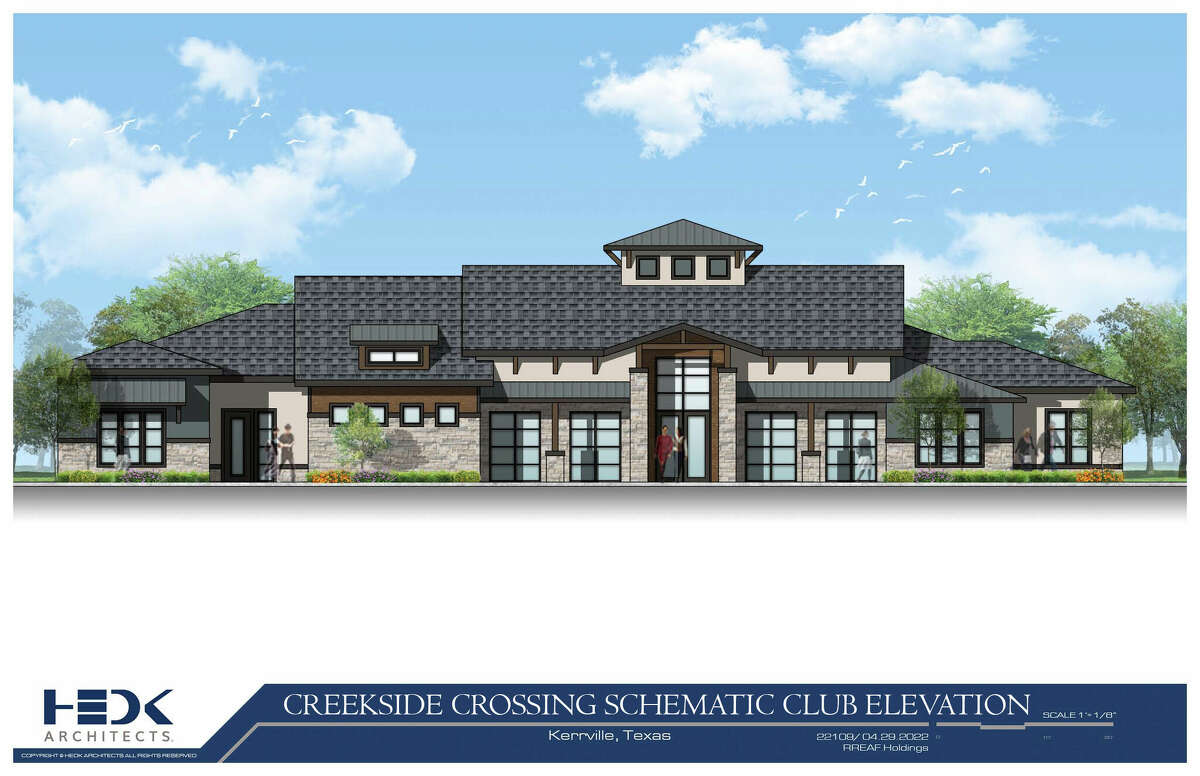 Growth and opportunity
The first phase is a mix of 262 one-, two- and three-bedroom apartments, some of which will have garages, on about 13 acres. Construction could begin within six weeks, Schwab said. The second phase will add 208 apartments. Later phases are expected to include homes for sale on large lots and build-to-rent homes, a booming category of the U.S. property market aimed at families who cannot afford to buy a home but want more space than an apartment offers.
Schwab said RREAF aims to price the units in line with Sendero Ridge, which ranges from around $1.60 to $1.90 per square foot per month. As construction materials and labor costs rise, it's unclear what the range of rents and prices will be and it will likely take four or five years to build out the property.
"For a community of that size, that's a pretty significant amount of new product," Schwab said. "But what we see is a city that's desiring to realize that growth, and so we feel that provides an opportunity for us to partner with the city to try and get that accomplished."
Kerrville, with a population of about 25,000, is the seat of Kerr County, which saw its population grow nearly 6 percent from 2010 to 2020, according to census data. That's a much lower growth rate than other counties in the Hill Country, which is one of the fastest-growing regions in the U.S., according to the 2020 census.
In Kendall County, which includes Boerne, the population jumped 32 percent to about 44,000 people during the same period. Hays County — which includes San Marcos, Kyle and Buda — was the fastest-growing county nationwide from 2010 to 2020 among those with populations of 100,000 or more. Its population jumped 53.4 percent during that period to just over 241,000 residents.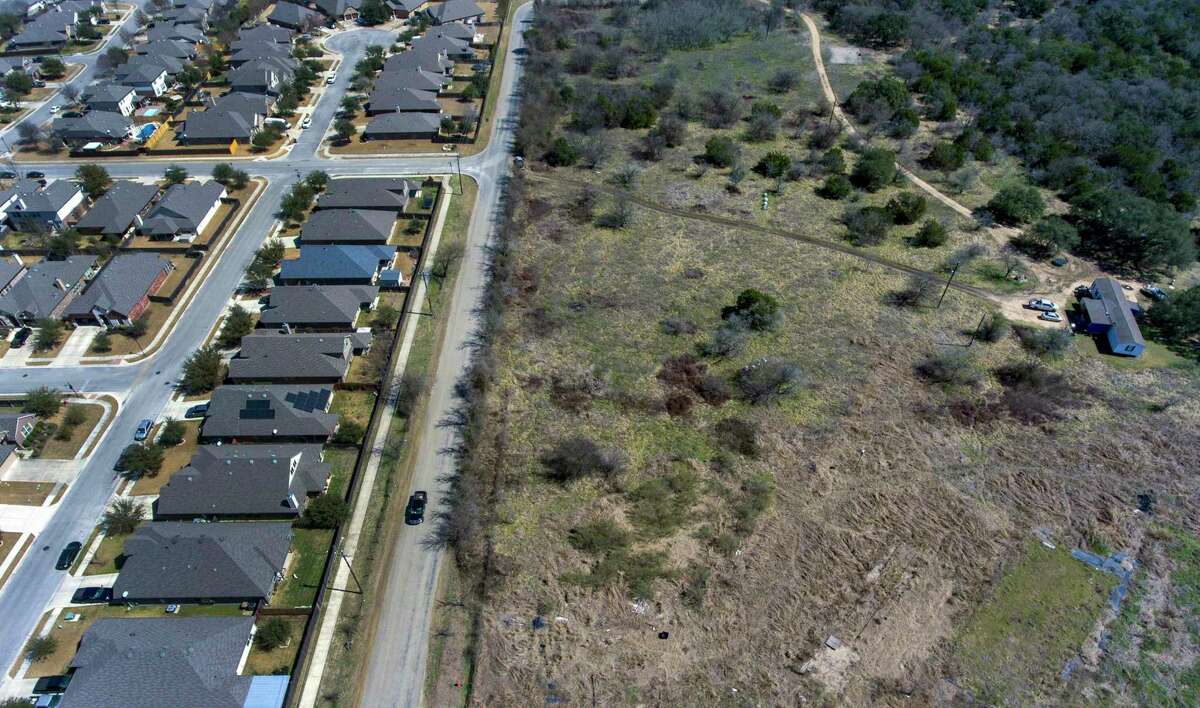 Limitations
The Hill Country's growth has generated concerns about its impact on the environment and increasing burdens on the limited infrastructure in the small cities that dot the region.
"Demand has outpaced oftentimes the available infrastructure," Schwab said. "We stand prepared to move as fast as the city wants to realize growth, subject to the availability of the services the city is capable of providing."
A comprehensive plan Kerrville adopted in 2018 anticipates there will be demand for 6,127 additional rental units and 17,585 additional ownership units by 2050 in the area based on current and expected trends. But affordable rental and for-sale housing is difficult to find, a concern for the city's workforce.
"The lack of inventory in the affordable categories will begin to affect not only the growth of the population of Kerrville, but also the health of its economy if workers and entrepreneurs are unable to find places to live, assuming it hasn't done so already," the plan states.
The plan suggests providing a range of housing types. The "sample action items" outlined include creating a citywide strategic housing plan with a focus on affordable and workforce housing, as well as looking into possible funding mechanisms for developing workforce housing and rehabilitating existing housing.
This article originally appeared on San Antonio Express-News