March 7 2023
Dallas Developers Rides into hill country with plans for 240-acre, 700-unit development
By Ramzi Abou Ghalioum – Reporter, San Antonio Business Journal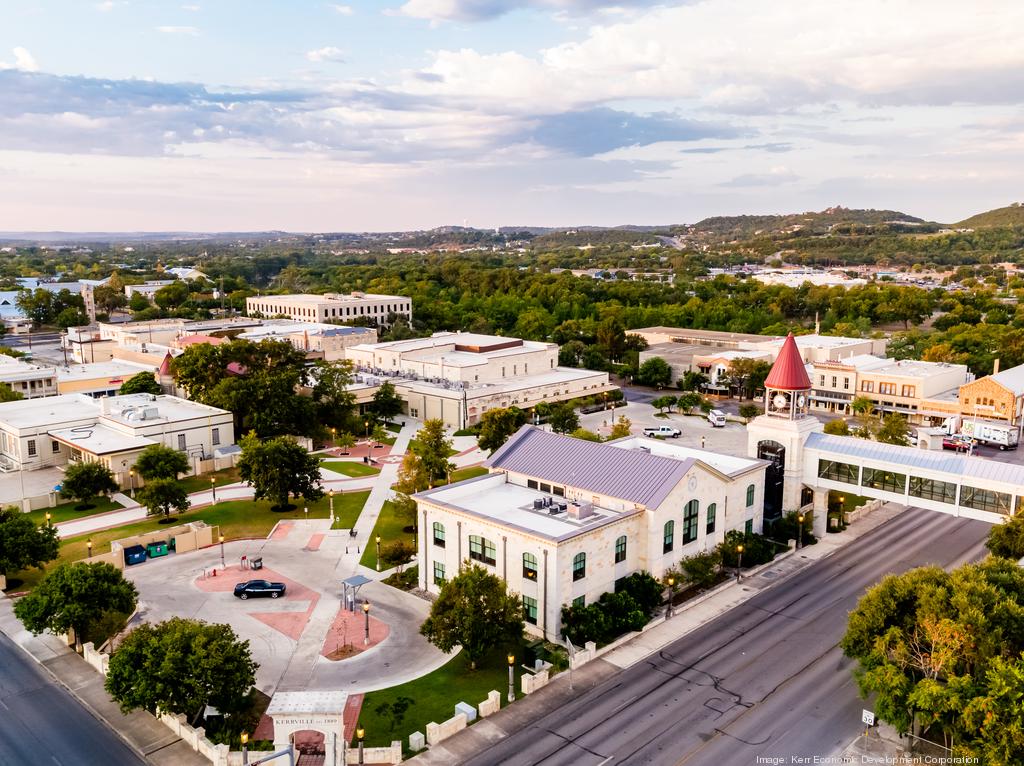 RREAF Holdings, a Dallas developer looking to strike gold in the Hill Country, is plotting a 240-acre, multi-phase project in Kerrville including multifamily and build-to-rent single family residences.
The first phase of the development, a 262-unit apartment complex called Creekside Crossing, has cleared all logistical hurdles with the city and is set to break ground in early April with a 24-month turnaround.
First National Bank of Texas is currently performing due diligence for an undisclosed amount of project financing, a RREAF spokesperson said.
According to county records, the project's current address is noted at 136 Camp Meeting Road.
As the Hill Country continues to attract incoming residents, Carl Schwab, RREAF's president of development, said the San Antonio satellite is looking to capitalize on that growth.
"Kerrville is looking to grow its population base," Schwab told the Business Journal. "And it's looking for workers."
To accommodate that growth, Schwab said, RREAF has dedicated a "good portion" of its development to multifamily residences. After Creekside, the second phase of the project will include another similarly sized multifamily project.
Besides multifamily, RREAF is planning to reserve 130 acres for for-sale estate lots, 37 acres for build-to-rent single-family housing, and five acres for green space. The build-to-rent product, Schwab said "might be duplexes or townhomes."
Increases in the costs of materials and labor, as well as an unfavorable lending environment, Schwab said, are presenting obstacles to development.
"I don't want to underestimate the challenges we see now with affordability," he said. "Two years ago, it cost between $135-$140 per-square-foot for multifamily development. Now, that's $175-$180."
In addition to the residential developments, part of RREAF's plans in Kerrville include work on public infrastructure.
"We're going to be doing a couple million dollars of road work," Schwab said. "Then, a $1.5 million bridge over Camp Meeting Creek, engineered to a 100-year standard."
Regulations only call for a 10-year standard, Schwab said, but this is the better, safer solution - despite the added costs.
"That's about $4.3 million we're dedicating to public infrastructure without reimbursements," he noted.
As the development expands, however, Schwab said there are other infrastructural considerations related to water, sewer and power that will need to be worked out with the city.
This article originally appeared on San Antonio Business Journal