October 7, 2022
Dallas developer RREAF Holdings acquires $500M multifamily properties spanning seven states
DBJ staff, Dallas Business Journal, 7 October 2022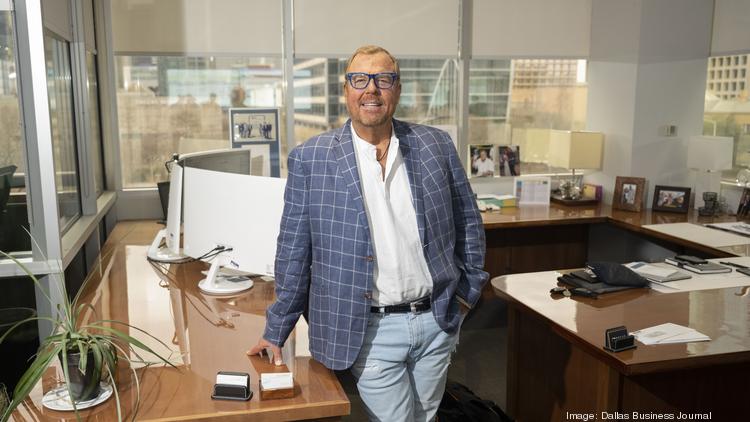 Dallas-based developer RREAF Holdings has acquired 10 apartment complex properties labeled "Southeast Multifamily Portfolio III" for over $500 million in a partnership with Florida-based real estate firms DLP Capital and 3650 REIT, according to a news release. The portfolio was purchased from one seller.
The portfolio consists of over 2,744 multifamily units located in Arkansas, Georgia, Indiana, Mississippi, North Carolina, Oklahoma and South Carolina. This is the trio's third portfolio acquisition in less than a year.
"The closing of the Southeast Multifamily Portfolio III marks a milestone for our firm for affordable, quality housing options to renters in the Southeast as RREAF continues our business plan of providing superior living options at an affordable price," Kip Sowden, CEO of REEAF, said in the release.
Built between 1998 and 2012, all of the apartment complexes are primarily in suburban-metro areas and currently have 93% occupancy. Renovations will be made to all units and property amenities, including pools, outdoor kitchens, clubhouses, tennis courts and more efficient lighting.
RREAF's in-house property management company, RREAF Residential, will take over property management assets.
"The affordable housing crisis pervades every state in the nation, making this multifamily transaction all the more significant," Don Wenner, founder and CEO of DLP Capital, said in the release. "Through our collaborative investment and our mission to keep these apartments affordable for the local workforce, we will impact hundreds of families who want to live where they work."
In addition to the three partners, Nathan Stone and Guy Griffith provided financing for the acquisition at Dallas-based investment company Berkadia.
In April, RREAF closed on more than 3,000 acres in Austin with plans to construct a mixed-use neighborhood.
Source: https://www.bizjournals.com/dallas/news/2022/10/07/rreaf-holdings-500-million-multifamily.html