September 18, 2023
Borrower profile: RREAF eyes emerging RV park market
As featured in "Real Estate Capital USA"
Samantha Rowan, Real Estate Capital, 18 September 2023
Our CIO, Graham Sowden, was recently interviewed by Samantha Rowan for the Real Estate Capital USA borrower profile. Within the article, Graham delves into the RV market dynamics, shedding light on the surge in investor interest in this industry. He also shares the strategic steps taken to transition from the conventional single-operator structure to a more institutionalized product. Dive into this engaging discussion today!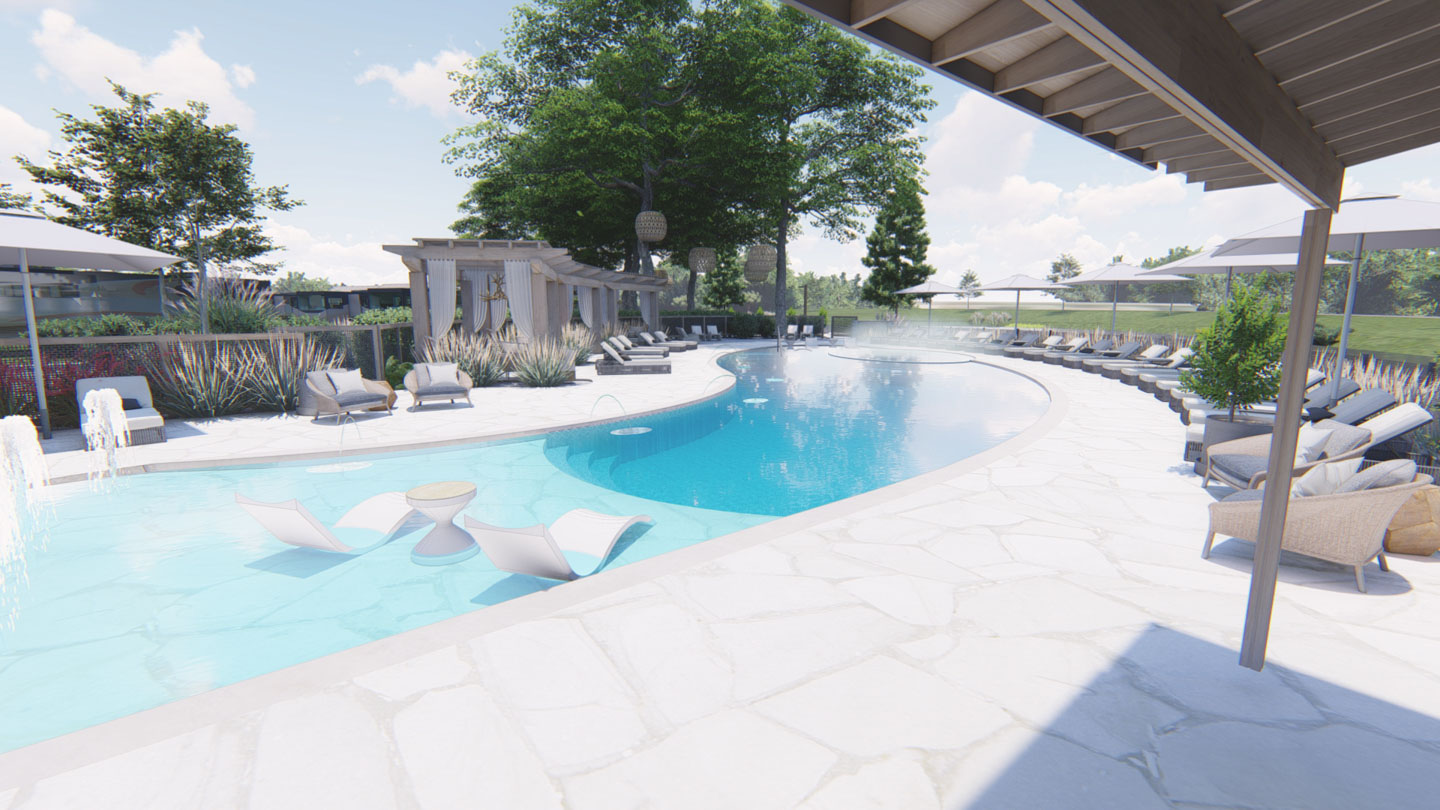 Dallas-based manager RREAF Holdings is going deep into what it believes will be a growing commercial real estate niche: recreational vehicle parks.
"More often, we started to see families ditching their homes or traditional vacation patterns in favor of RV living or more nomadic lifestyles," Sowden says. "We started seeing trends where more Gen X and Millennials were buying RVs, which led to a staggering increase in RV sales."
Horizontal hotels
"We were trying to figure out what was driving the new American Dream. The old American Dream was a nuclear family with a white picket fence but now it seems like people want to move around and have more flexibility. And for their kids, there is a sense that parents want their kids to be able to travel," Sowden says. "Our vision is to launch our own brand and have branded RV resorts across the county," says Sowden.
To read the full article visit "Real Estate Capital USA"