September 20, 2023
5 Surprising Cities With Affordable Home Listings in Late Summer and Early Fall 2023
As featured in "GOBankingRates"
Heather Taylor, GOBankingRates, September 20 2023

Melanie French, the CEO of RREAF Residential, RREAF Holdings' property management company, recently spoke with Heather Taylor from GoBankingRates. This interview was part of a series focusing on some of the most budget-friendly home listings across the nation. Melanie discusses the Houston real estate market in comparison to others and highlights emerging trends within the city.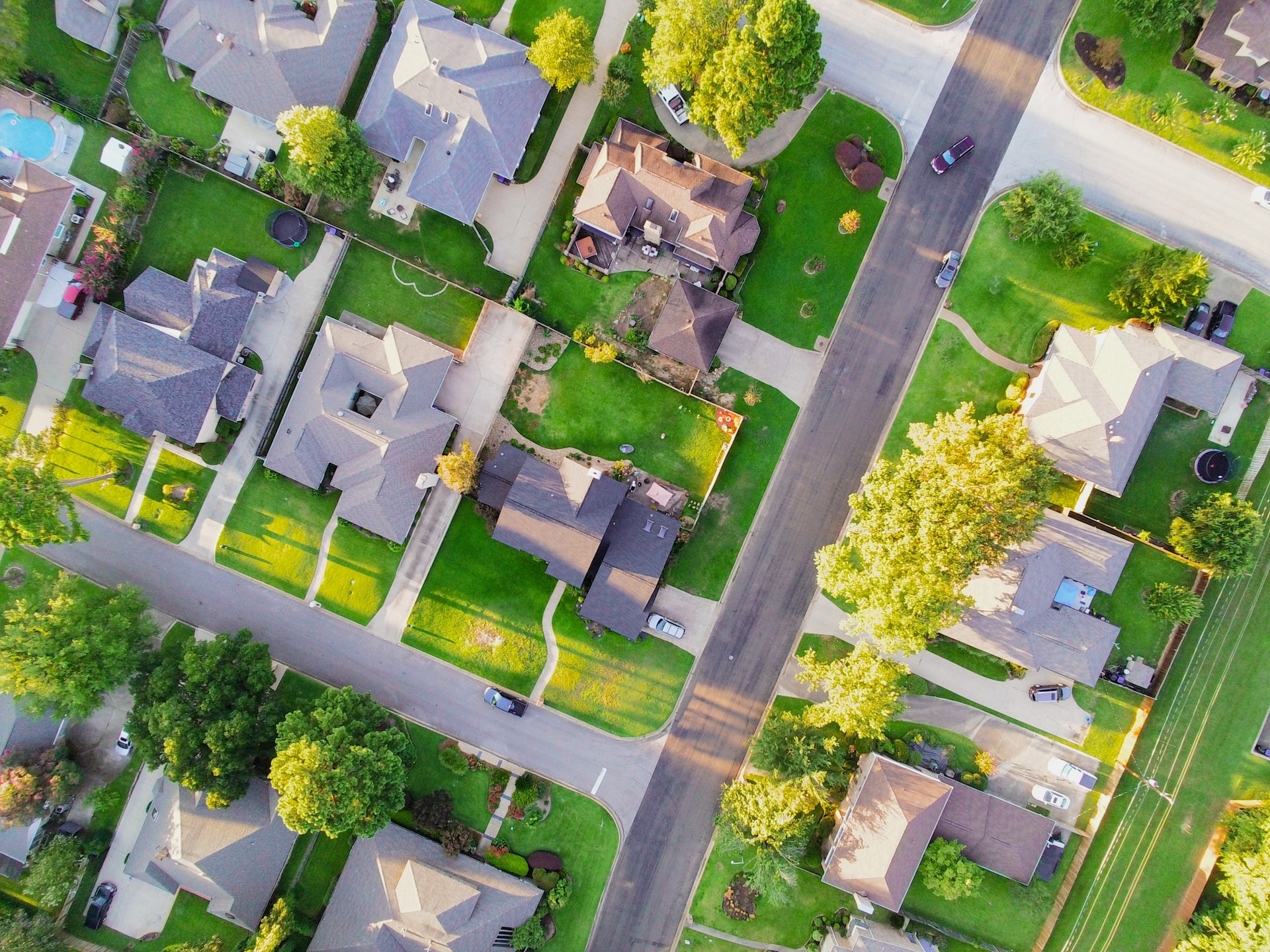 Houston
One housing market Melanie French, CEO of RREAF Residential, feels confident will remain strong long-term is Houston.
"One of Houston's greatest strengths is its low cost of living. According to French, this is at about 8% in Houston compared to other U.S. markets. And while the Houston area has experienced a 40% year-over-year decline in single-family construction, French said multifamily construction has picked up significantly in the past 18 months."
To read the full article visit "GOBankingRates"